Products description

---
S2-EP01 | Epic Mountains | NoNameArtz
Epic Mountains is a fashion design template by NoNameArtz. Please choose your suitable license model as provided:
home-use
professional-use.

Epic Mountains is an audiovisualizer designed as audio react.
With this template you can upgrade your own audiofiles (such as songs, compositions, sound creations, mixes, voice records) by adding visualization. It's output can be rendered with your own music embedded to a Full HD resolution movie-clip with a max. total duration of 300 seconds.


This template offers following options
You can add:
Logo (Your logo)
Audiofile (max. 300 sec.)
Technical requirements:
Necessary software: at least Adobe After Effects CS6
Necessary plugins: Particular, Sound Keys, Magic Bullet Looks, Optical Flares, Twitch, Sapphire

License models available: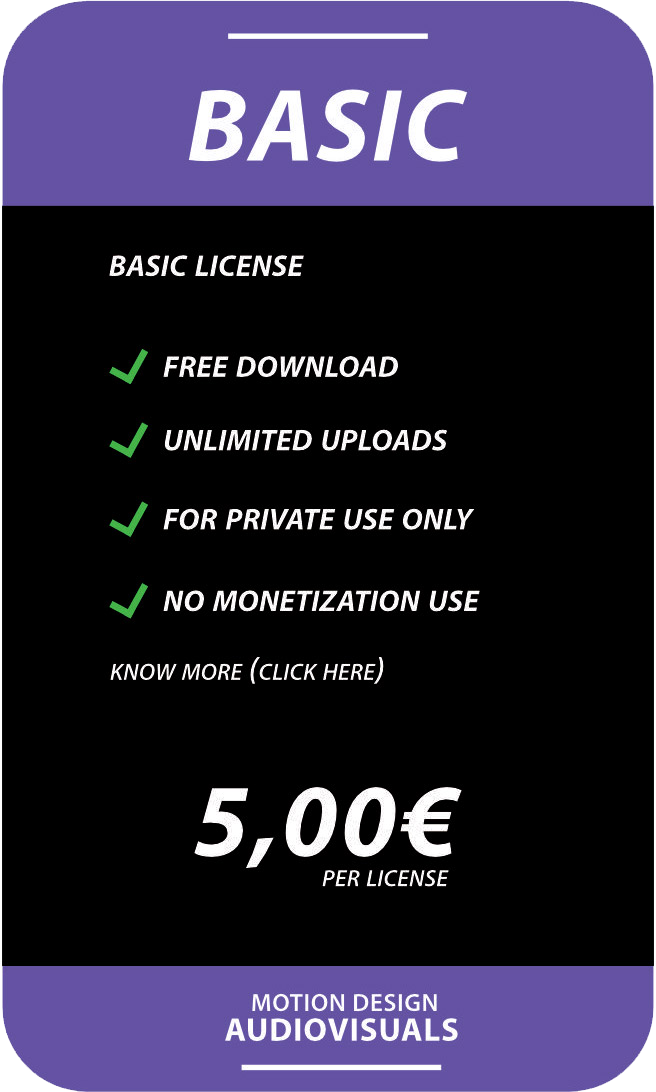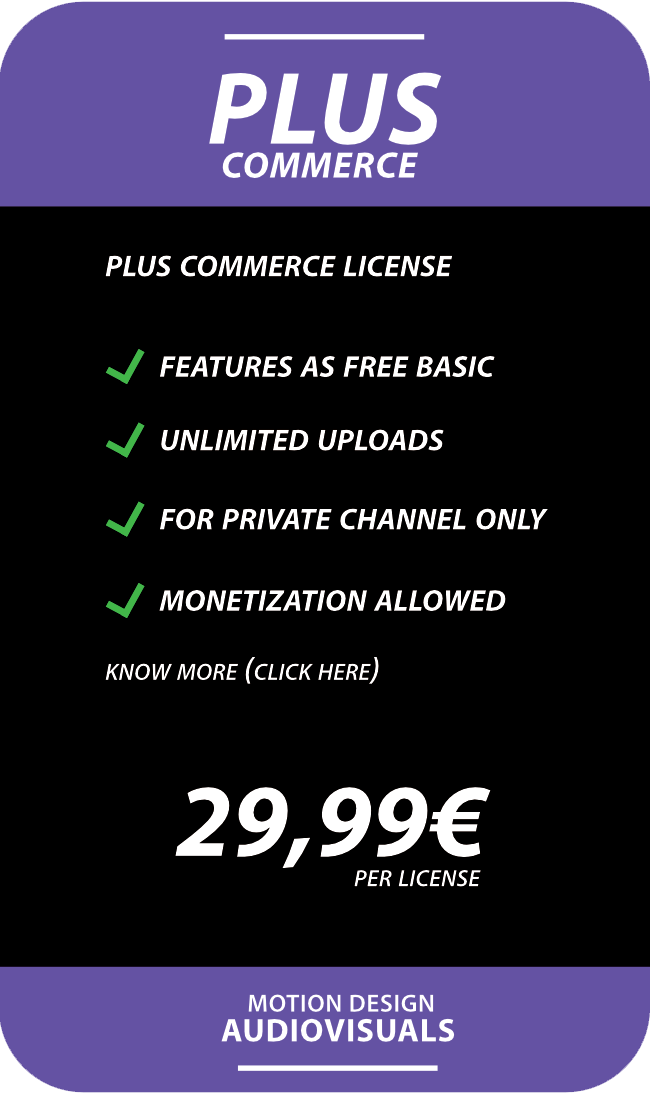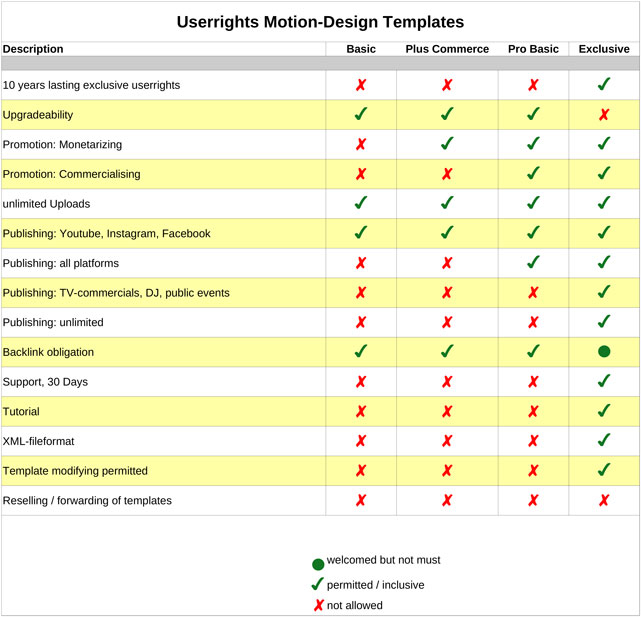 ---
Note: law and contract language is held in german.
Customers who bought this product also bought the following products: