Top10 Motion Design Templates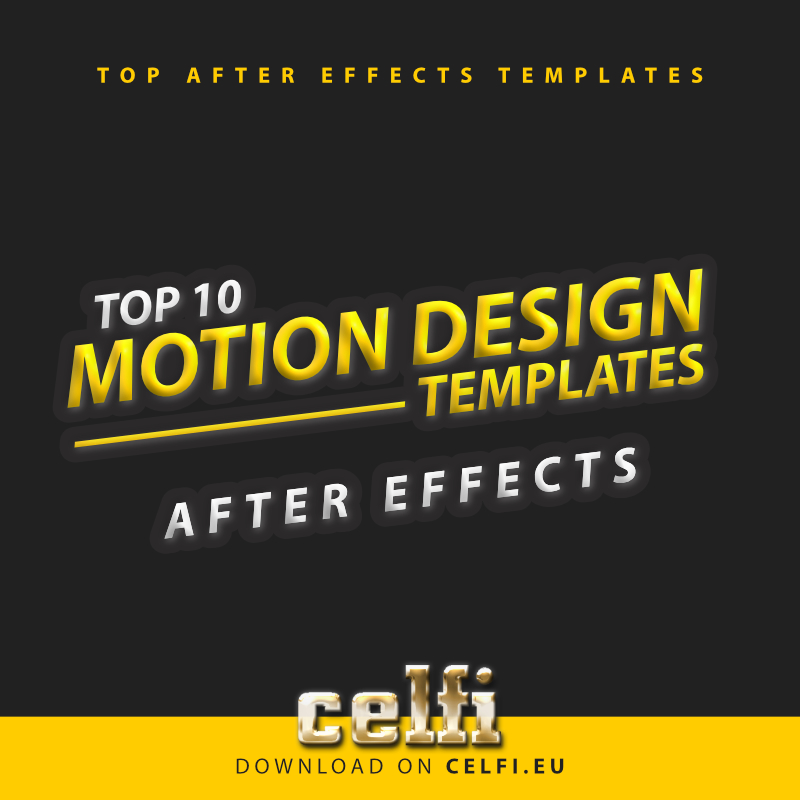 Top10 Motion Design Templates
What are our most wanted templates? Of course this is not a secret, we now like to share the result with you!
The ranking you can find below.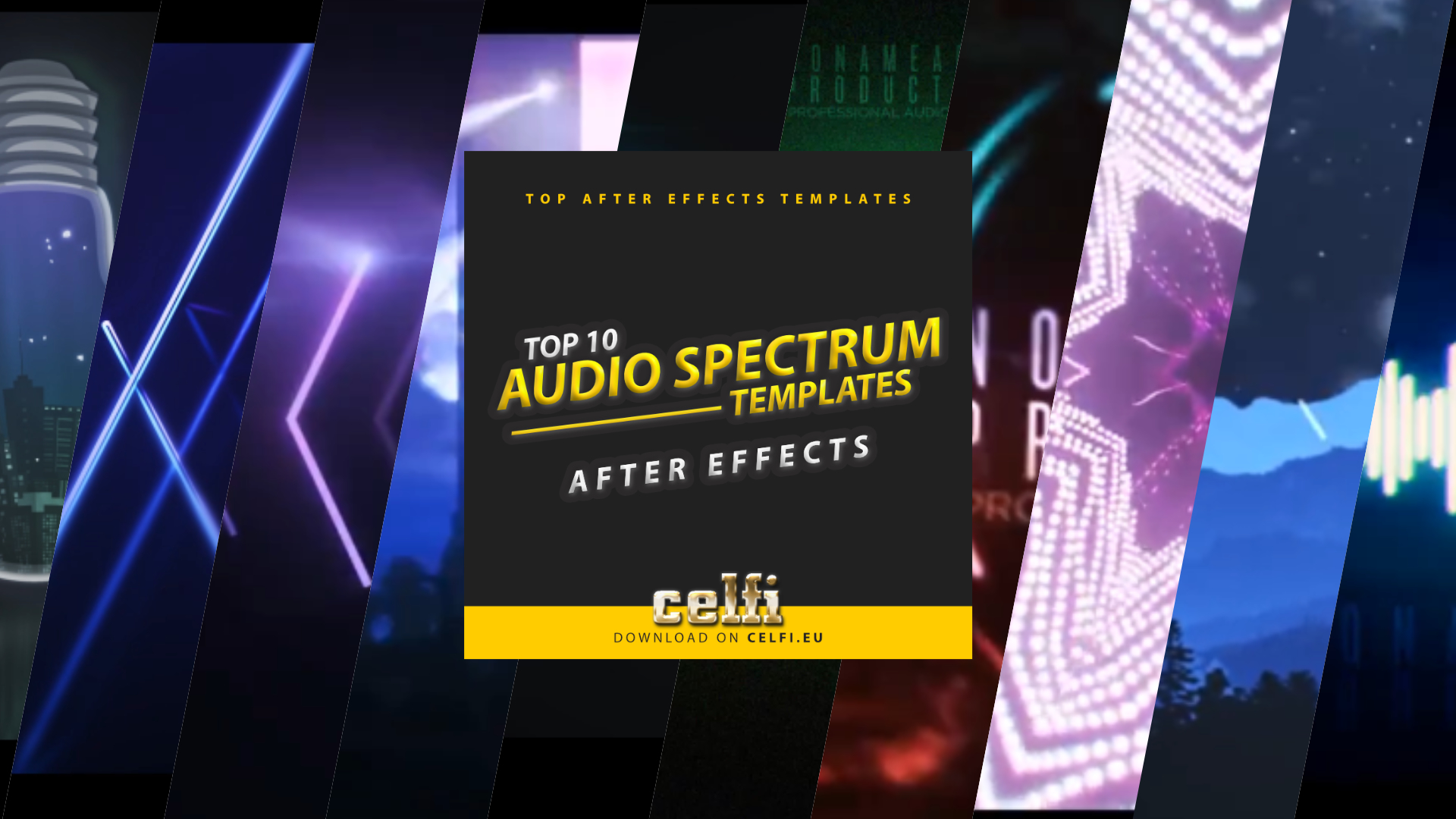 No. 01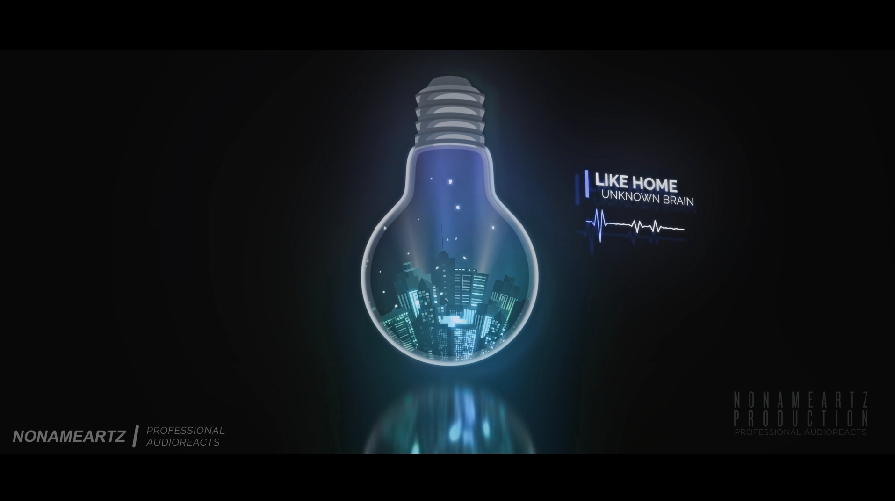 No. 02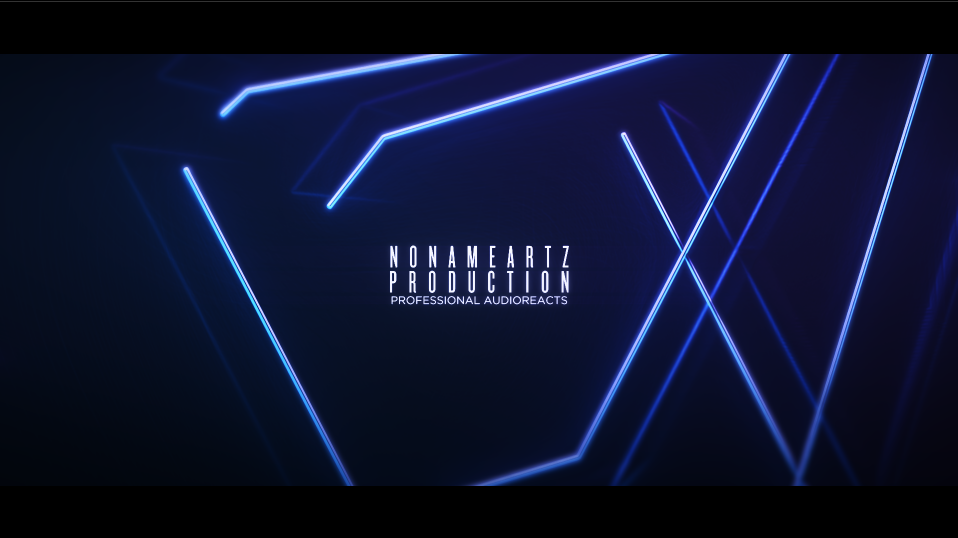 No. 03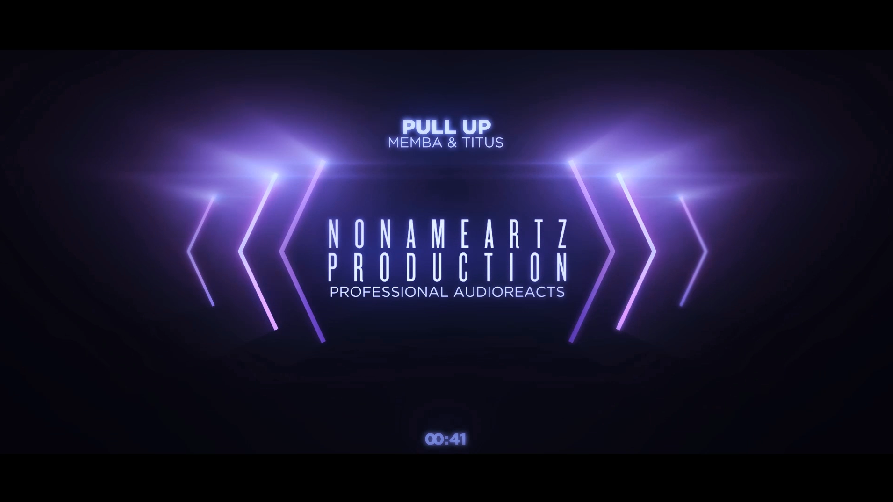 No. 04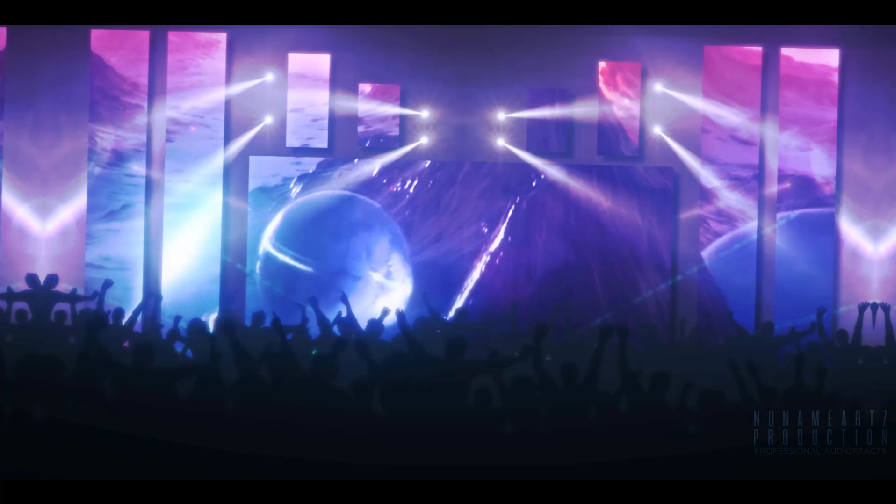 No. 05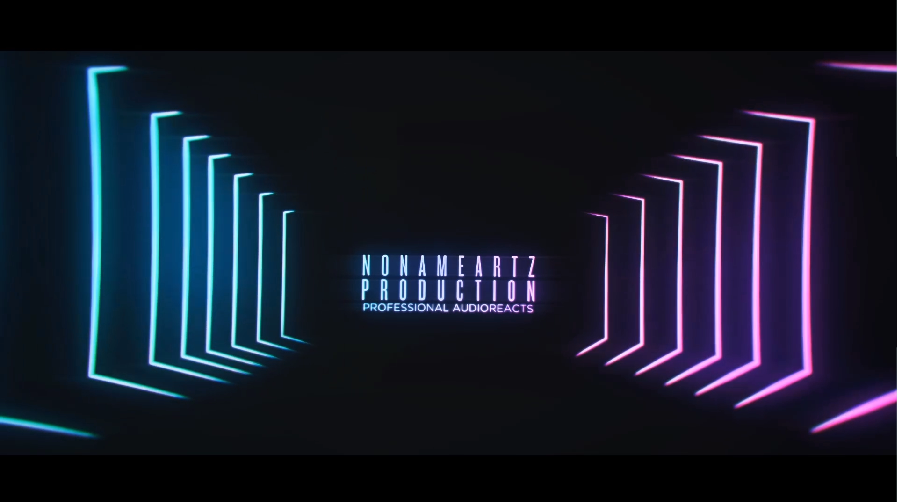 No. 06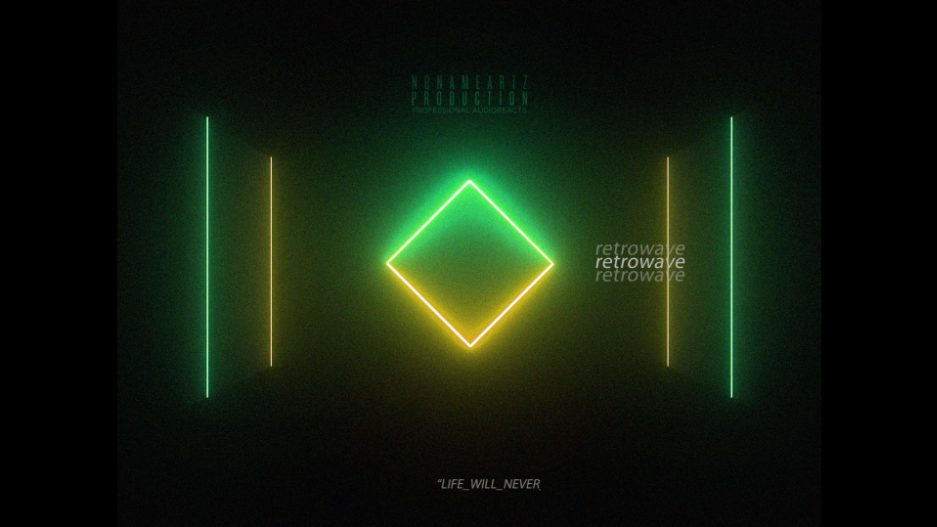 No. 07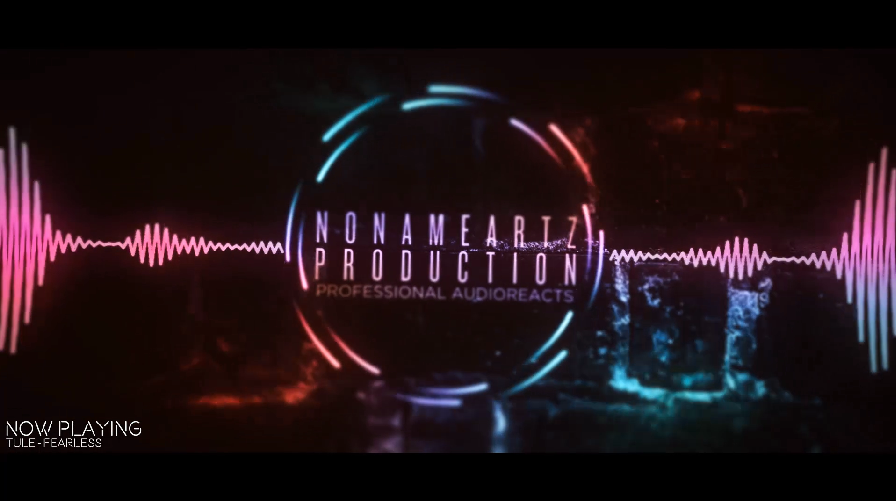 No. 08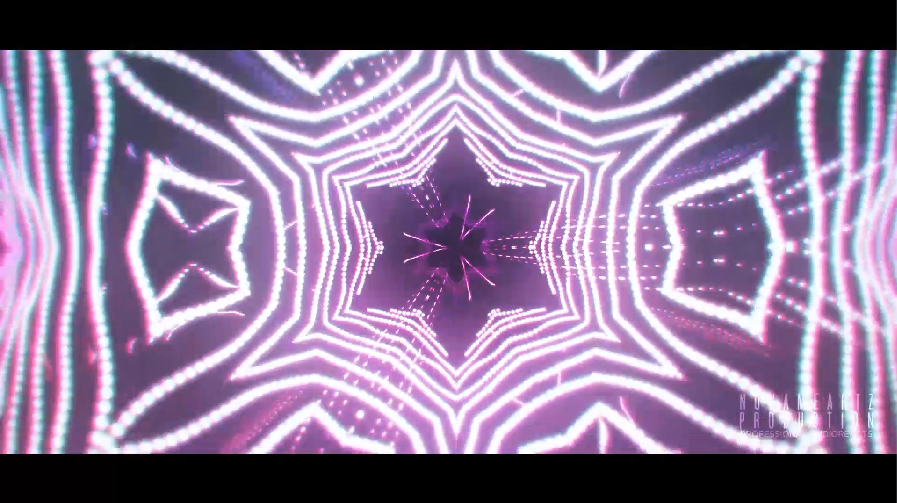 No. 09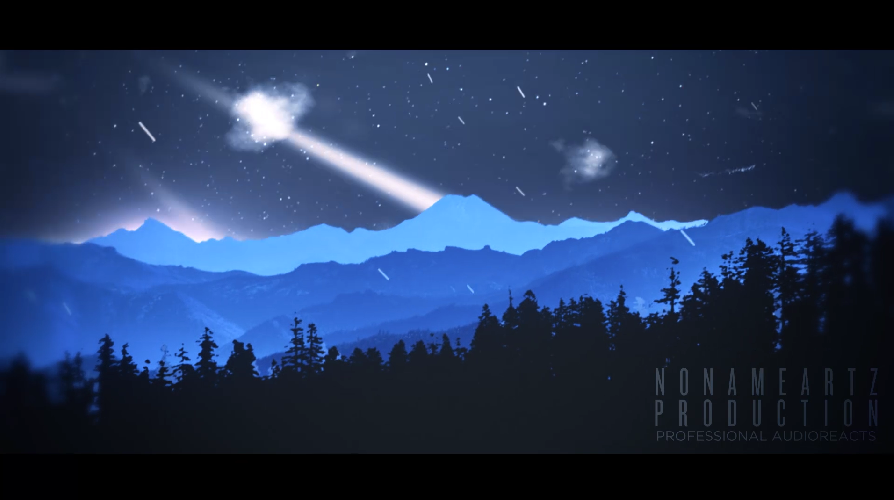 No. 10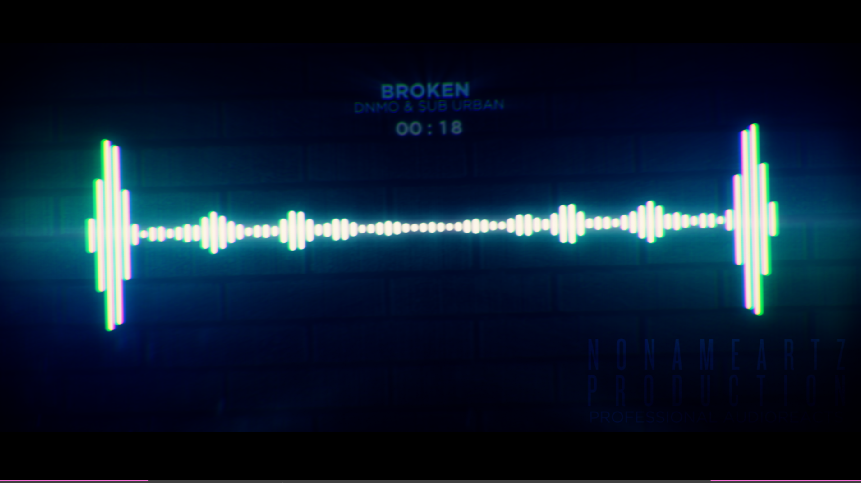 ---
Most favourite keywords used for these templates here are:
#AudioSpectrumTemplates
#AudioReactTemplates
#AudioVisualizerTemplates
and its usage mostly can be found at....
#Broadcaster
#DJ
#Entertainer
#Künstler
#MusikBand
#Musiker
#Musikfan
#MusikvideoProduzent
#Podcaster
#Radio
#Webradio
#Radiostation
#Reporter
#Sänger
#YouTube