Book us: Customized services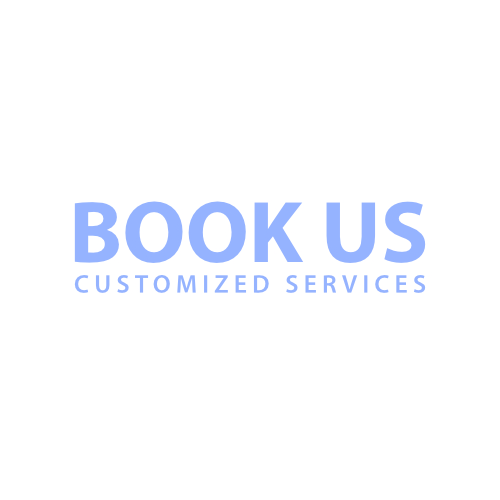 Book us: Customized services
our service spectrum covers Malchow's Company portfolio aswell as Celfi.eu's range. Customized servicese assume our specifiic and individualized written offer to our customers and are charged by work units which are declared then.
Your benefits:
simplified handling of payments
clear automated billings showing value added tax
This is how we support you keeping your workflow smothly on individual projects.