Video License | Video Background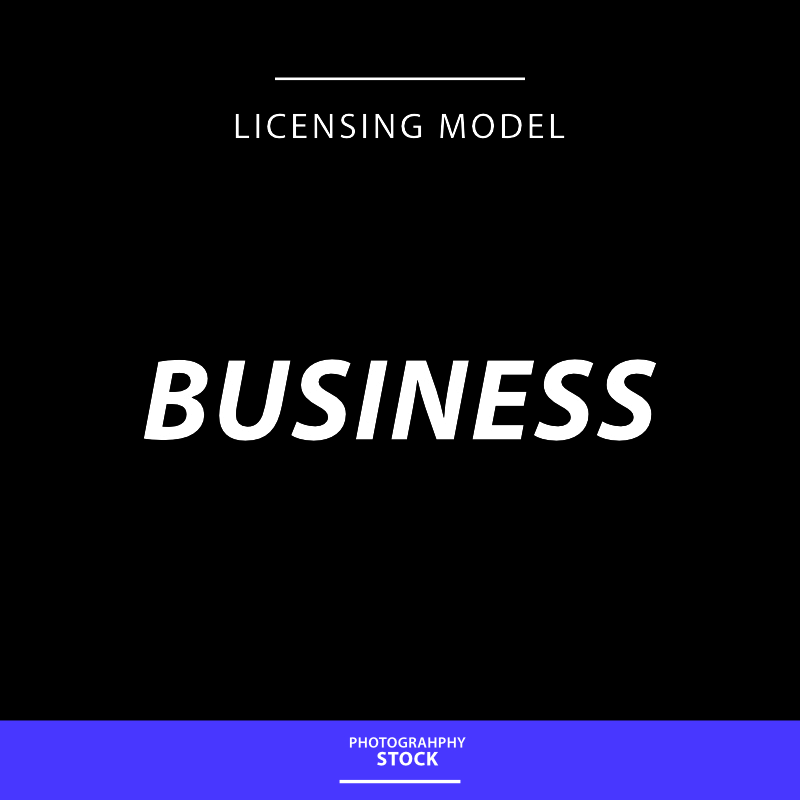 Video License | Video Background
fee-based license
What is allowed?
✓ All at CELFI.EU presented Video Backgrounds are provided at favourable price for commercial/ business use coming with suitable user rights. Except in cases as described at "What is not allowed".
✓ Attribution is very welcomed. It also is welcomed to credit creators.
✓ The usage of provided Video Backgrounds is allowed to cover national/ international and social media aswell. It's usage at press, marketing and andvertising purposes is allowed likewise.
What is not allowed?
Any users of Video Backgrounds must respect following:
✕ It is not allowed to sell or redistribute any videos sourced from CELFI.EU.
✕ It is not allowed to missuse any reconizeable brands or logos in a missunderstandable way.
✕ Defamatory presentation of any identifiable persons is forbidden strictly.
✕ It is not allowed selling any images to any kind of platform.
✕ It is not allowed forwarding any Video Backgrounds to daughter-, sub- ord partnercompanies, not even at/ inside affiliated groups.