Home License | Audio Products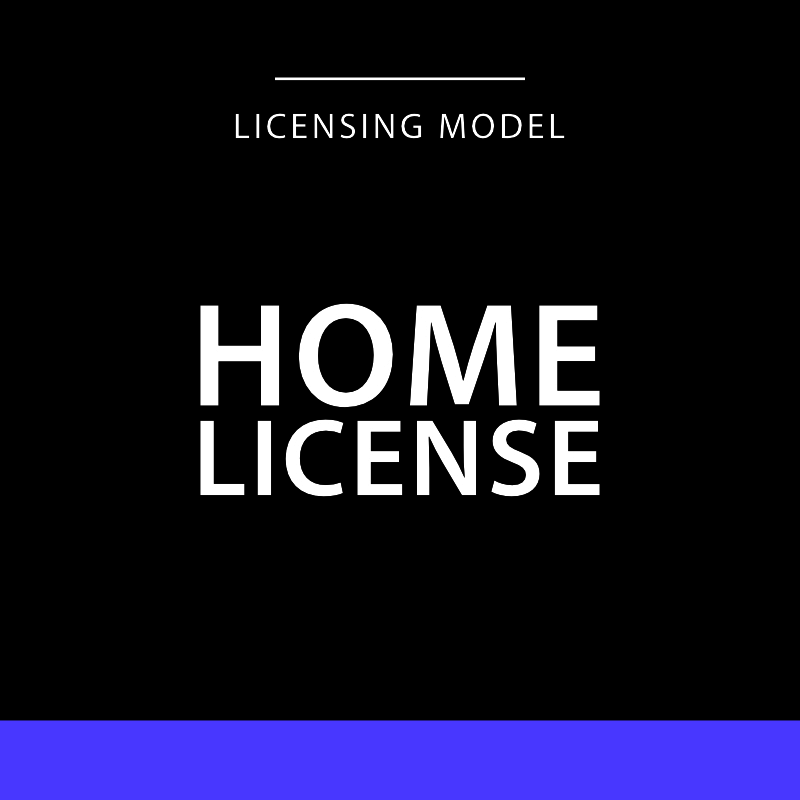 Home License | Audio Products
What is allowed?
✓ All at CELFI.EU presented home license audio products can be freely used for non-commercial and private-use only. Except in cases as described at "What is not allowed".
✓ Home License Audio Products may be published at YouTube or Instagram, artist name/ Composer name / song title must be announced with it.
✓ Attribution is very welcomed. (Backlink www.celfi.eu)
What is not allowed?
Any users of audio products must respect following:
✕ It is not allowed to sell or redistribute any audio products sourced from CELFI.EU.
✕ It is not allowed to missuse any audio products in missunderstandable way, even at political or racist context.
✕ Defamatory presentation of any identifiable persons is forbidden strictly.
✕ It is not allowed selling any audio products to any kind of platform or for use at any kind of physical product.